70 YEARS of FORMULA ONE
— 2021
Computer Arts hosted a design competition for the 70th anniversary of Formula 1. The task was to put your own spin on their logo, think MTV x F1.


So naturally I stripped down an F1 car and made each piece have a life of its own, coming together to form a mash-up of technology, design and animation.

Unfortunately they didn't receive enough entries and cancelled the competition, but I am super proud with how this project came out!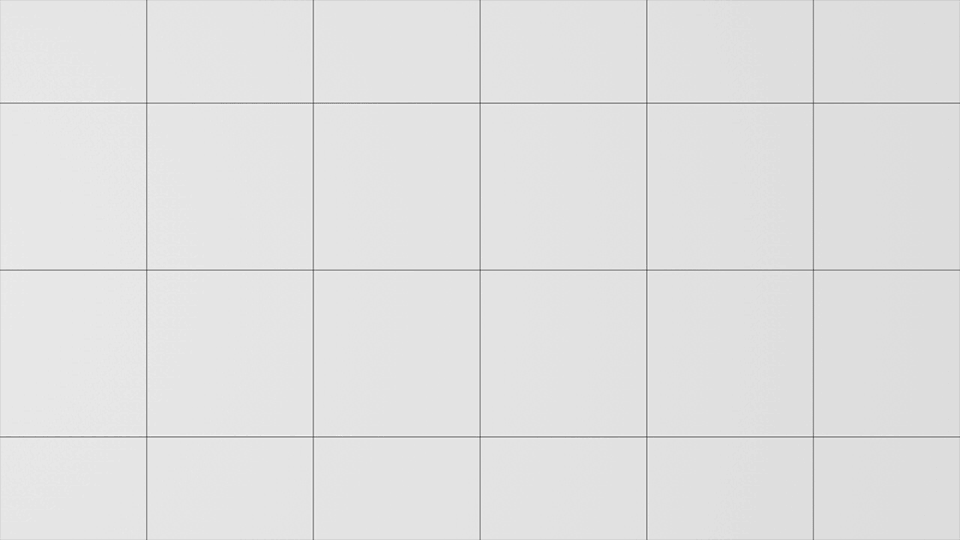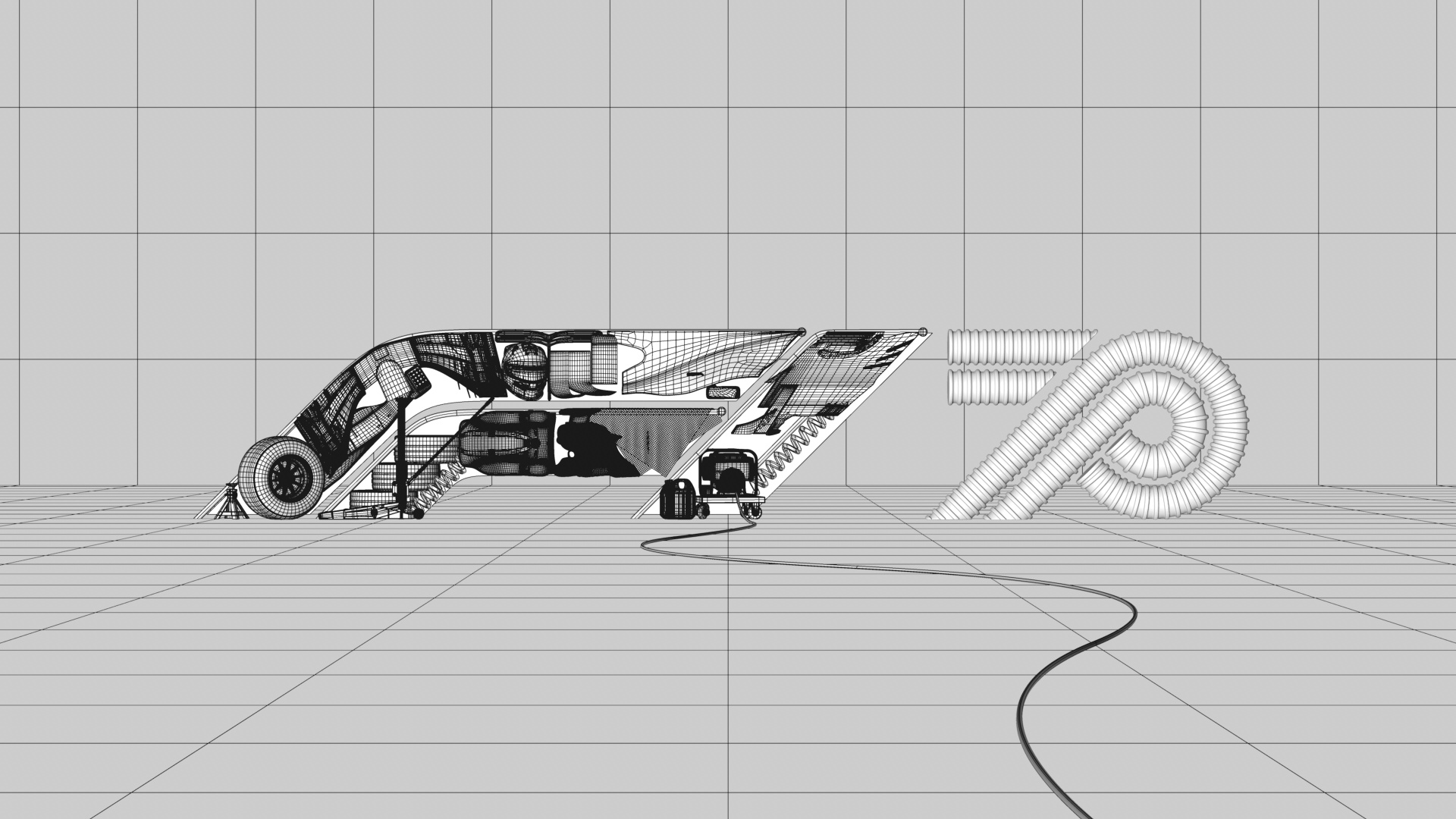 CREDITS

Design & Direction
James van den Elshout

Sound Design
Lewis Clarke