GOOGLE | BEST PHONES FOREVER

—
2023
Google Creative Lab approached us at The Mill to collaborate with them on a series of short films starring iPhone & Pixel, focusing on their friendship instead of rivalry.

I was fortunate to art direct and lead this project from The Mill side - handling the exploration and execution of environment design, lighting, shading, rendering and compositing.

It's been incredible to watch this series amass over 100 million views across online platforms. This whole project was a joy from start to finish and amplified by a true dream team of talent.

PLATEAU

iPhone® leaves a big case to fill, but Pixel is ready to live up to the legend.
SEEING STARS

iPhone®️ gets some bright ideas from rising star Pixel.
SKETCHY WI-FI


Pixel tries to be supportive as its legendary friend's day goes from bad to worse.
LIFESAVER

Pixel has to take charge when its friend has trouble at the beach.
OPENING UP

After 14 generations, iPhone® yearns for something bigger. Pixel might have just the thing.
PROCESS & DEVELOPMENT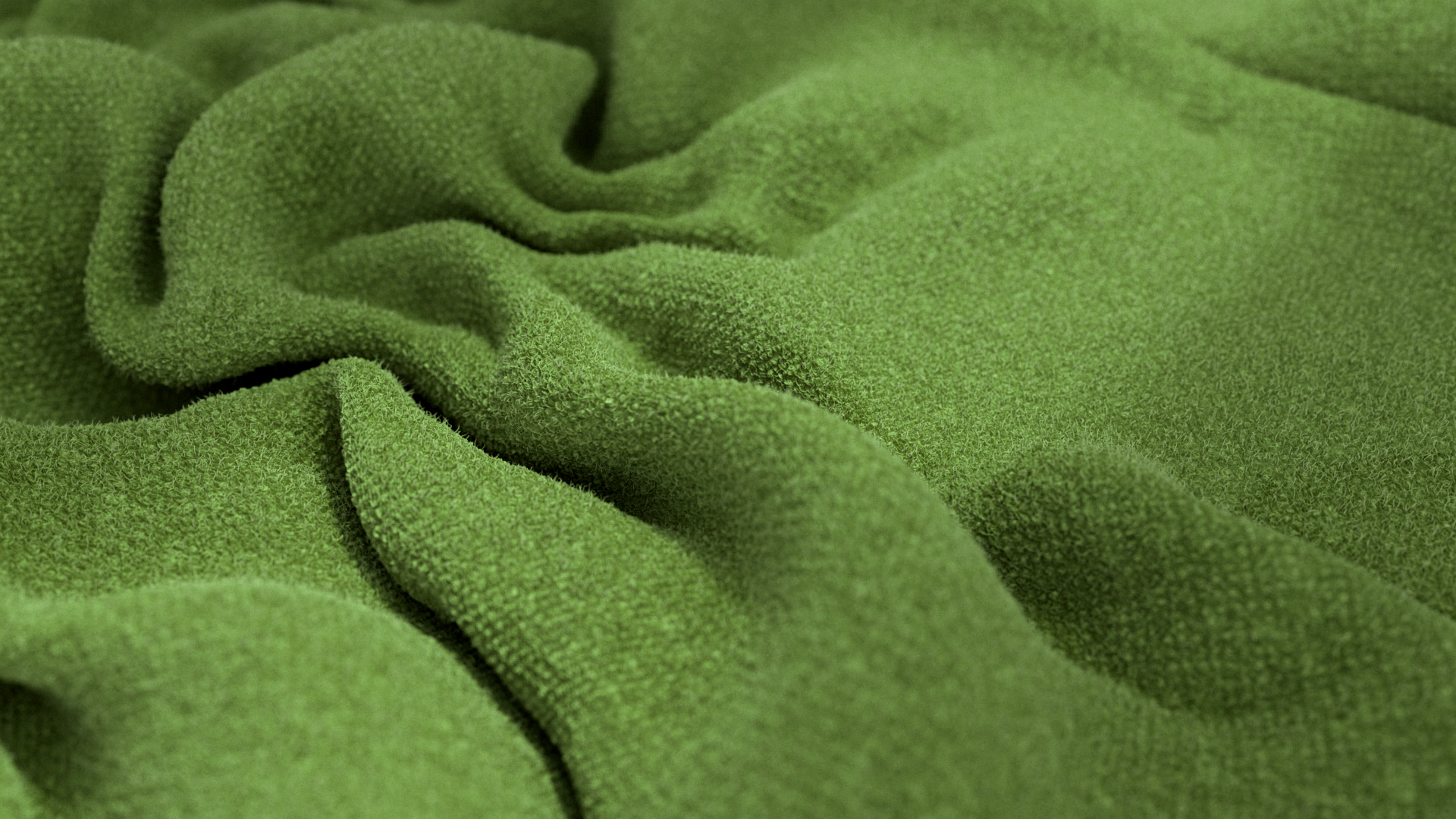 CREDITS


For a full list of credits for each film, please visit The Mill website.